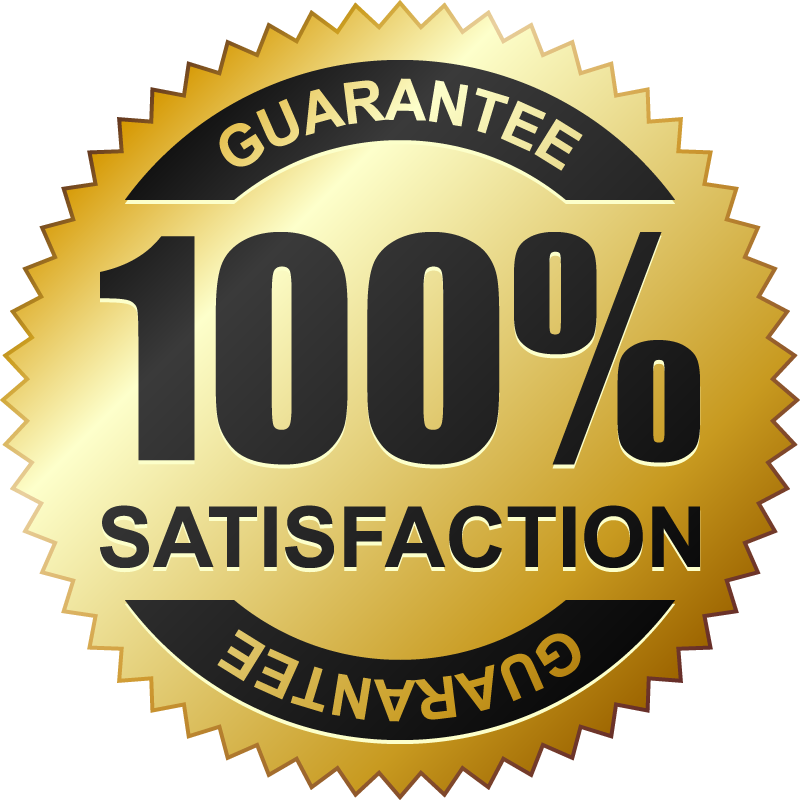 - I will work with you only after we will sign a contract, which will include all terms and conditions.
- You will get all the photos in the highest quality.
- All footage is duplicated and stored on several independent media storages.
- We will include all your requests in the contract
- I use two sets of equipment during sessions
- I use only professional cameras, and high quality optics.
- By the request, I will provide complete confidentiality of the session.