Photography workshop by Rarindra Prakarsa, Odessa, Ukraine, October 2nd – 3rd, 2017
08.06.2017
For the first time in Ukraine, practical workshop from the Indonesian photographer Rarindra Prakarsa in Odessa, October 2nd and 3rd, 2017. 2 days of shooting and post-processing.
Organizers – Irina Skripnik and Viacheslav Skripnik
+38-050-500-8232 + Viber, WhatsApp, Telegram
+38-050-285-3000 + Viber, WhatsApp, Telegram
https://www.facebook.com/skripnikdp
https://www.instagram.com/skripnikphoto/
https://vk.com/fotograf.odessa
http://www.skripnik.net/
————————————————————————————
Languages: English, Russian
————————————————————————————
Facebook event page: https://www.facebook.com/events/1908908142684978/
————————————————————————————
Price – 8500UAH (300 euro for foreigners)
Maximum group size: 20 participants.
————————————————————————————
Please contact Viacheslav or Irina Skripnik to select most comfortable method of payment and for booking of your participation.
Workshop program is good both for beginners and for professional photographers.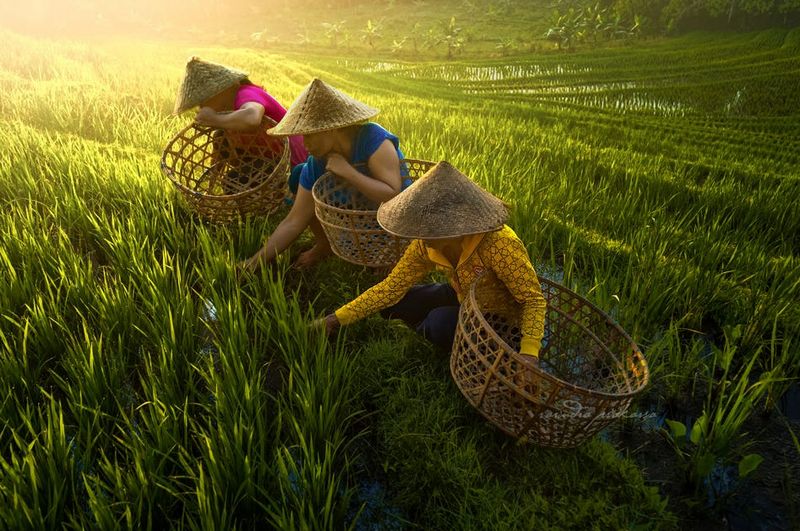 Hello! I am Rarindra Prakarsa, Indonesia based photographer.
I started photography in 1995, back in analog era, and became a professional in digital photography era and up till now my works and profile have been published in numerous magazines and other publication around the globe since 2006, including Ukraine magazines.
I conducted workshops in more than 12 countries so far.
I love to shoot portrait and people photography and I am looking forward to meet Ukrainian photographers and hope we will do great shootings together! See you soon!
Sincerely, Rarindra Prakarsa.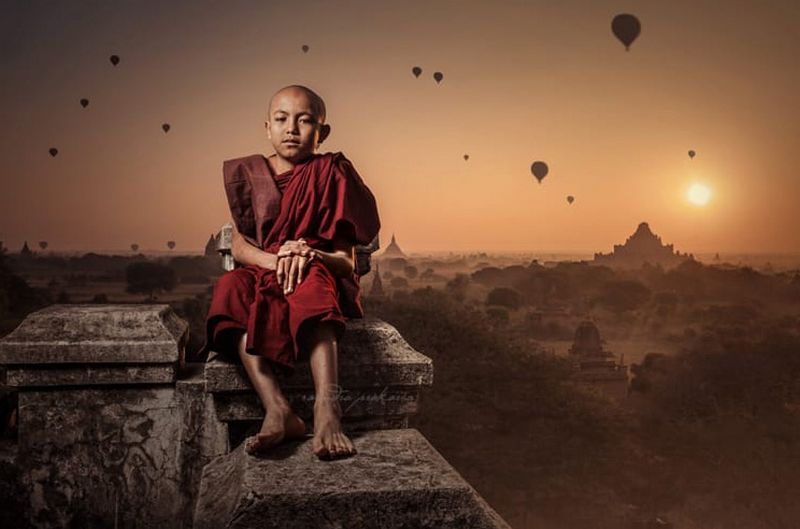 Workshop program:
Day 1.
During the first part of the workshop Mr.Prakarsa will do the presentation that will include introduction of his style, creative workflow and explanation of how the post processing was done on some of his works ( before-and-after ).
Second part of the day will be devoted to the shooting practice with Mr.Prakarsa.
During the shootings we will discuss the next themes:
– Finding the best location for shootings and how you should find the light.
– Direction of light.
– Creating drama with lighting.
– Deciding when and how you should use natural or artificial light and how to make harmonic combining of them.
– Working with models, how to select best poses.
– How to create composition and how to select best point of shooting.
Day 2.
Second day will be completely devoted to the post processing of the material that was shot on the firs day. During the lection we will discuss next themes:
– Raw developing , getting the most from Adobe Camera Raw and Adobe Photoshop Lightroom.
– Creating drama and volume (dimensions) with Adobe Photoshop CC.
– The art of selecting and balancing contrast, masking and blending modes.
– Toning and how to create colors that provoke mood.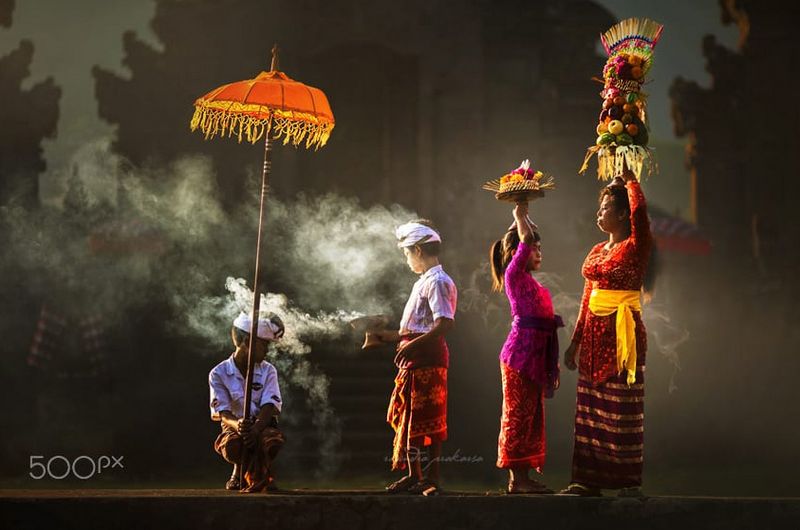 Requirements to the participants (recommended but not oblivious):
– DSLR or mirrorless camera, recommended lenses 24-70mm or 70-200mm.
– Photoshop CC, Adobe Camera Raw, Nik Software (latest version is preferable).
– Flash with trigger/receiver.
– Basic knowledge of photography principles and basic knowledge of Adobe Photoshop and Adobe Photoshop Lightroom.
– Photoshop actions will be given to participants of the workshop.
————————————————————————————
You can see Rarindra Prakarsa's portfolio here:
https://500px.com/rarindra
https://www.instagram.com/rarindra_prakarsa/
https://www.rarindraprakarsa.com/
————————————————————————————
Participation price – 8500UAH
To book your place you need to pay 50% of the participation price. The full cost must be paid within 5 working days after the prepayment was made.
Guaranteed reservation is based on the priority of full payment for the participation.
The cost of the ticket includes Rarindra Prakarsa's two days workshop participation.
Your payment is not refundable by your request!
If the event will be canceled by organizers of the workshop you will get complete refund of amount that you have already paid!