Kids photography
19.07.2016
I love kids photo sessions. You may ask why? Well, because kids are the best models. They are always nice and shine. Their smile and joy is the best reward for my work.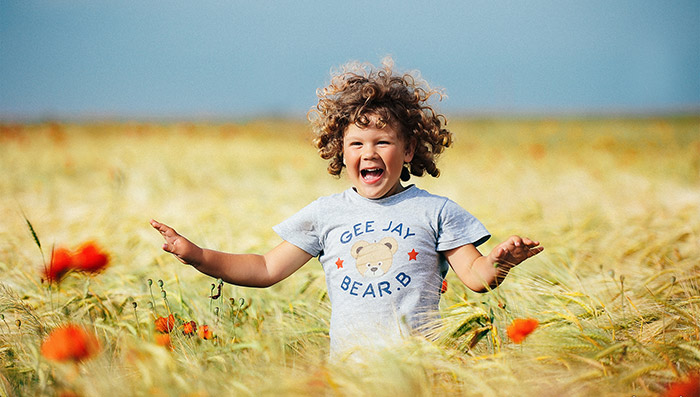 What you will get:
– Photo session during 3 hours;
– DVD disc or USB flash drive with all the photos in a gift box (50-100 photos)
What can be ordered additionally:
– Extra shooting time
– Photo books
– Photo session decoration.
– Extra copies of DVD discs and flash drives.
– Photo web site
– Photo prints
– Poster prints of all sizes
–  Video slide show.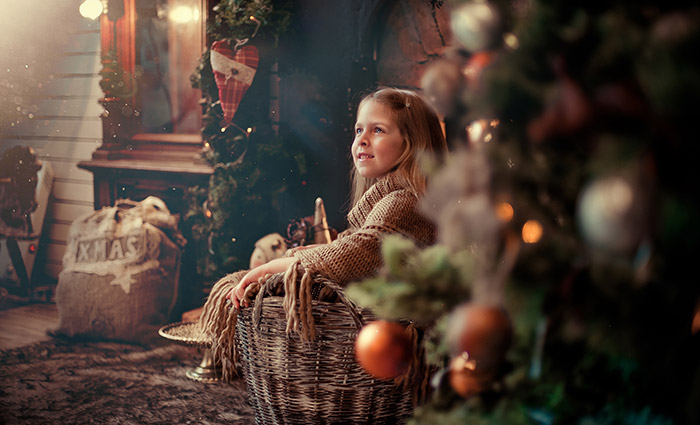 How we will organize children's photo session.
First of all, we discuss where we will do the session: at home, in the studio or outdoors. Then we select the style, decorations and accessories.
All captured material will be post-processed (color correction, retouching, toning, art post-processing, cropping, and others). In the specified period after the session You will get a DVD or flash drive with all the photos in a gift box. Usually, you get from 50 to 100 ready photos.
All photos are in high resolution and ready for printing in any digital photo laboratory.
You can print photos by yourself or order one of my packages that will include printed photos.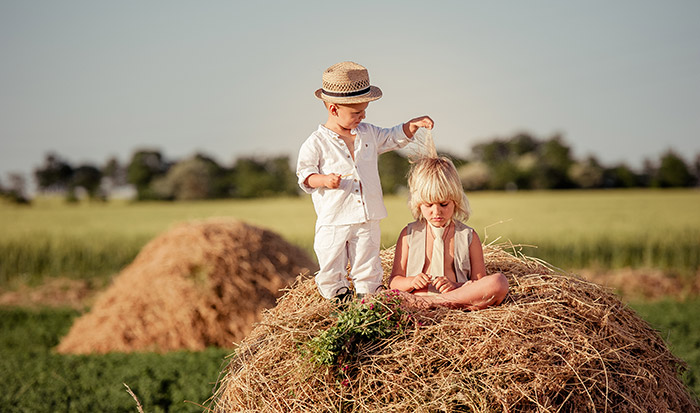 To get answers for all your questions and to book a date, please call or mail me.
Waiting for your photo sessions!
Sincerely, Irina Skripnik.