Wedding, family and children's photo books
19.07.2016
Every page of photo book connects the processed photos, commentaries and artistic elements. Photo book pages linked by a common theme and design. I create personal photo book with unique design for every client.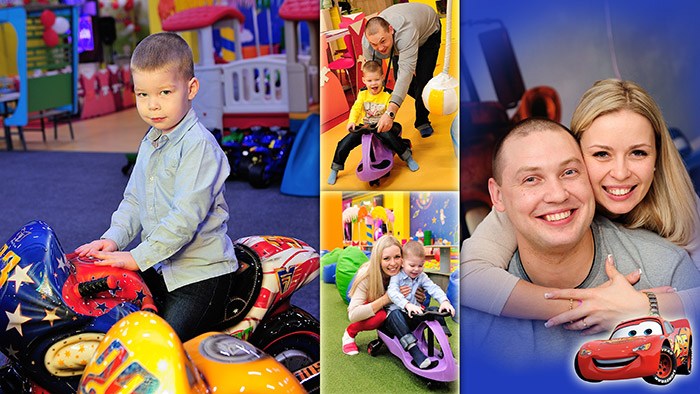 What you will get:  
– Photo book
What can be ordered additionally:  
– Extra copies of photo books.
– Photo web site – Photo prints
– Poster prints of all sizes
–  Video slide show.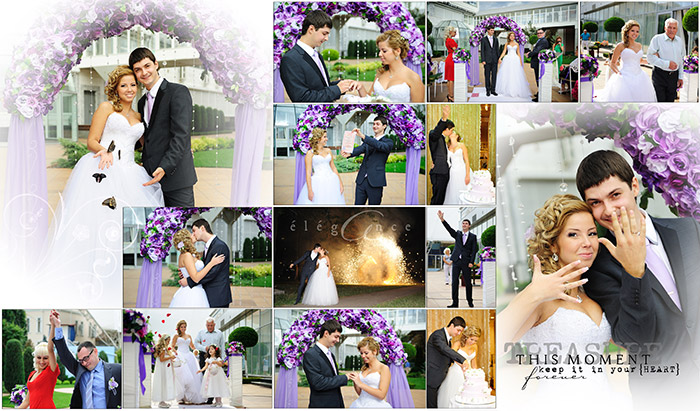 Photo books process.
First of all, we discuss general style of your photo book. You choose the type of book, size, number of sheets.
Most common types of photo books:
– 300mm x 520mm, 20 sheets (thick cardboard sheets)
– 310mm x 220mm, 20 sheets (thin sheets)
Also there are other options.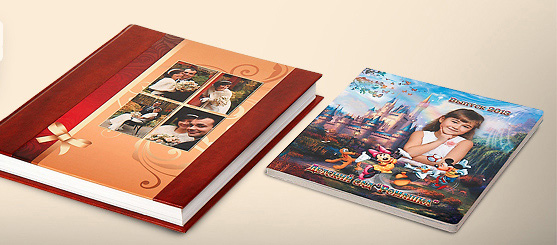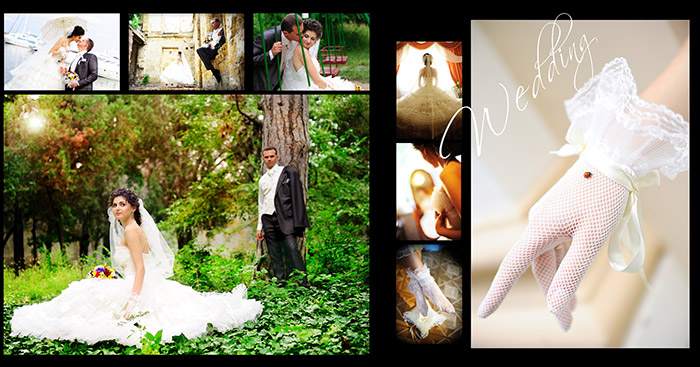 To get answers for all your questions and to book a date, please call or mail me.    Waiting for your photo sessions!   Sincerely, Irina Skripnik.