Wedding photographer services
19.07.2016
General rules in wedding business for me – every wedding is beautiful, every moment is unique, all newlyweds must be happy! My requirements for customers – you have to like my photos and you should be interested in getting the best results from our work!
In this material I will try to answer all general questions and describe all the details of my work on weddings.
What you will get:
– Full day coverage (up to 14 hours of photography)
– DVD disc or USB flash drive with all the photos in a gift box (800-1500 photos)
What can be ordered additionally:
– Photo books
– Wedding photo session decoration.
– Extra copies of DVD discs and flash drives.
– Wedding Web site
– Photo prints
– Poster prints of all sizes
– Pre wedding photo session like engagement session or a love story session.
– Pre wedding photo session video slide show, to display during your wedding.
– SDE video slide show from photos we shot during the wedding day, to display during your wedding.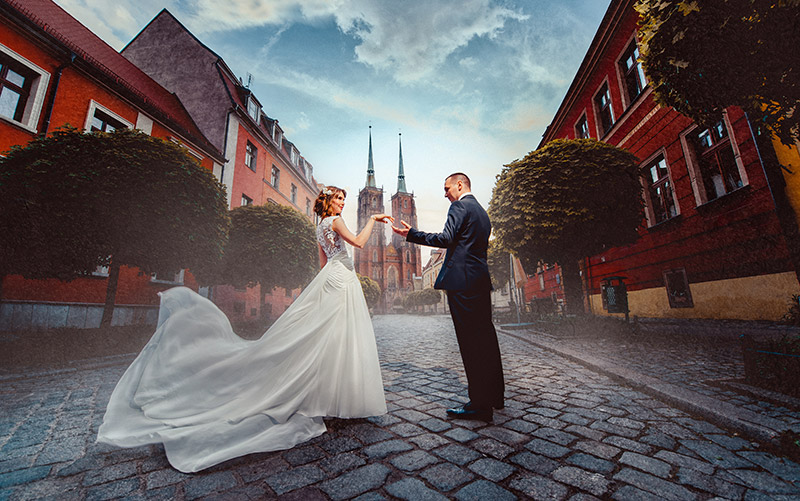 Let me describe what I will capture during your wedding day:
– morning preparations of bride and groom;
– wedding Ceremony;
– wedding day story;
– wedding banquet.
All future clients strongly recommend to see the backstage from one of my weddings.
In this clip you will see how I work and how the wedding day goes.
All captured material will be post-processed (color correction, retouching, toning, art post-processing, cropping, and other technical parts that you do not need to worry). In the specified period after the wedding of You will get a DVD or flash drive with all the photos in a gift box. Usually, you get from 800 to 1,500 ready photos.
All photos are in high resolution and ready for printing in any digital photo laboratory.
You can print photos by yourself or order one of my packages that will include printed photos.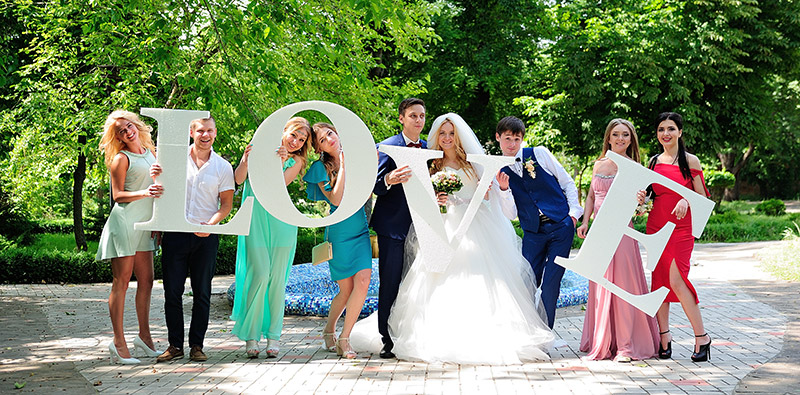 What we will do during wedding day.
The main rule for wedding day should sound like – Bride and Groom should enjoy every minute of their holiday and do what they want to do!!! In my turn, I will catch all these beautiful moments and save them for you. That's all!
OK,  let`s be a little more serious. The first half of the day (before the banquet) will be entirely devoted to you. Preparations, ceremony, story of a wedding day – it is all about you. At the banquet I will let you to enjoy the celebration, and will pay more attention to your guests, relatives and loved ones, because they tried so hard and waited for your celebration. Of course, I will not forget about you. All the ceremonies and banquet events will not remain without attention of my camera.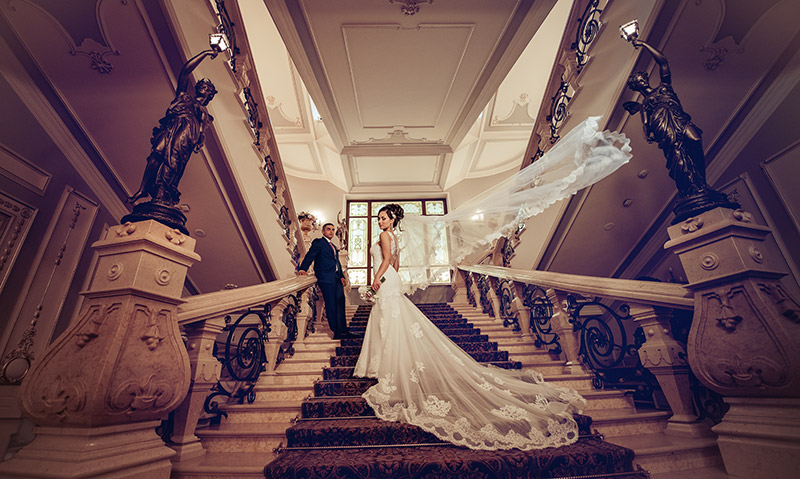 About styles and locations.
Before the wedding day we will discuss the style of photos you would like to get and the locations we will visit during the wedding day. You will describe me what you like and prefer, I will propose you options. Together we will come to the most appropriate scenario for your wedding photo session.
Who will work on your wedding.
I'm working with my husband Vyacheslav Skripnik. Together will spent with you full wedding day.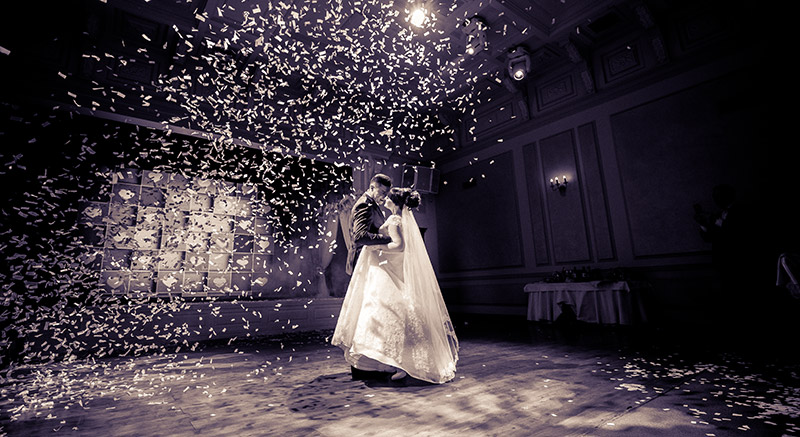 Shooting time.
Usually wedding day lasts about 14 hours. This is the limit. I do not work more than 14 hours. Each additional hour is charged separately. I will be with you till the end of your official celebration or till 24:00 (whichever comes first). Also we can discuss special time limits depending your personal needs and ceremonies.
Well, this is all you need to know to make your decision. To get answers for all your questions book a date, and get the prices please contact me.
Waiting for your weddings!
Sincerely, Irina Skripnik.